Hey Friends! Wow, I just got an email from
ArtsCow
.
com
with this special price on cloth bags.. such a CUTE gift! The shipping time is long, so if you want these, order NOW! A great price and a fun way to personalize your recycle-mindedness!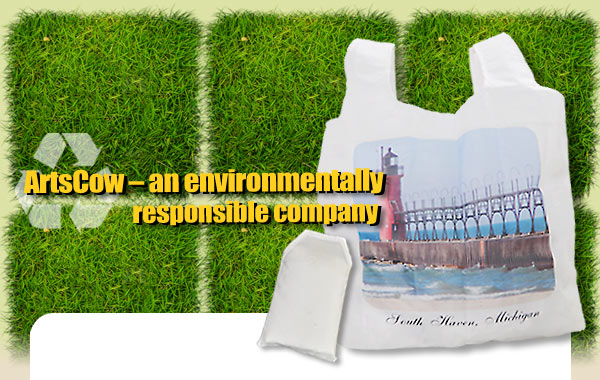 With going green being a fashion statement, why not exemplify this through a set of customizable recycle bags. Each bag can be personalized with text and images and comes with a carry pouch for added convenience. Made from an easy to clean polyester fabric, this lightweight (only 30g in weight) bag has been cleverly designed to sustain loads of up to 15kg.

For a

breakthrough price

of $5.99, design 2 single-sided recycle bags with

free shipping

included

.
Add $2 and get 2 twin-sided recycles bags for a breath taking price of just $7.99, no delivery fees required.
Start your designs by clicking the link below.


http://www.artscow.com