The Red Letters Project
Produced by . Symbionic Entertainment
I received The Red Letters Project, a 3 CD set of the words of Christ from the Gospel of Matthew, for review from Tyndale. Produced by entertainment-industry legend Russ Regan, a committed Christian who envisions this as his legacy project, this set is a must hear!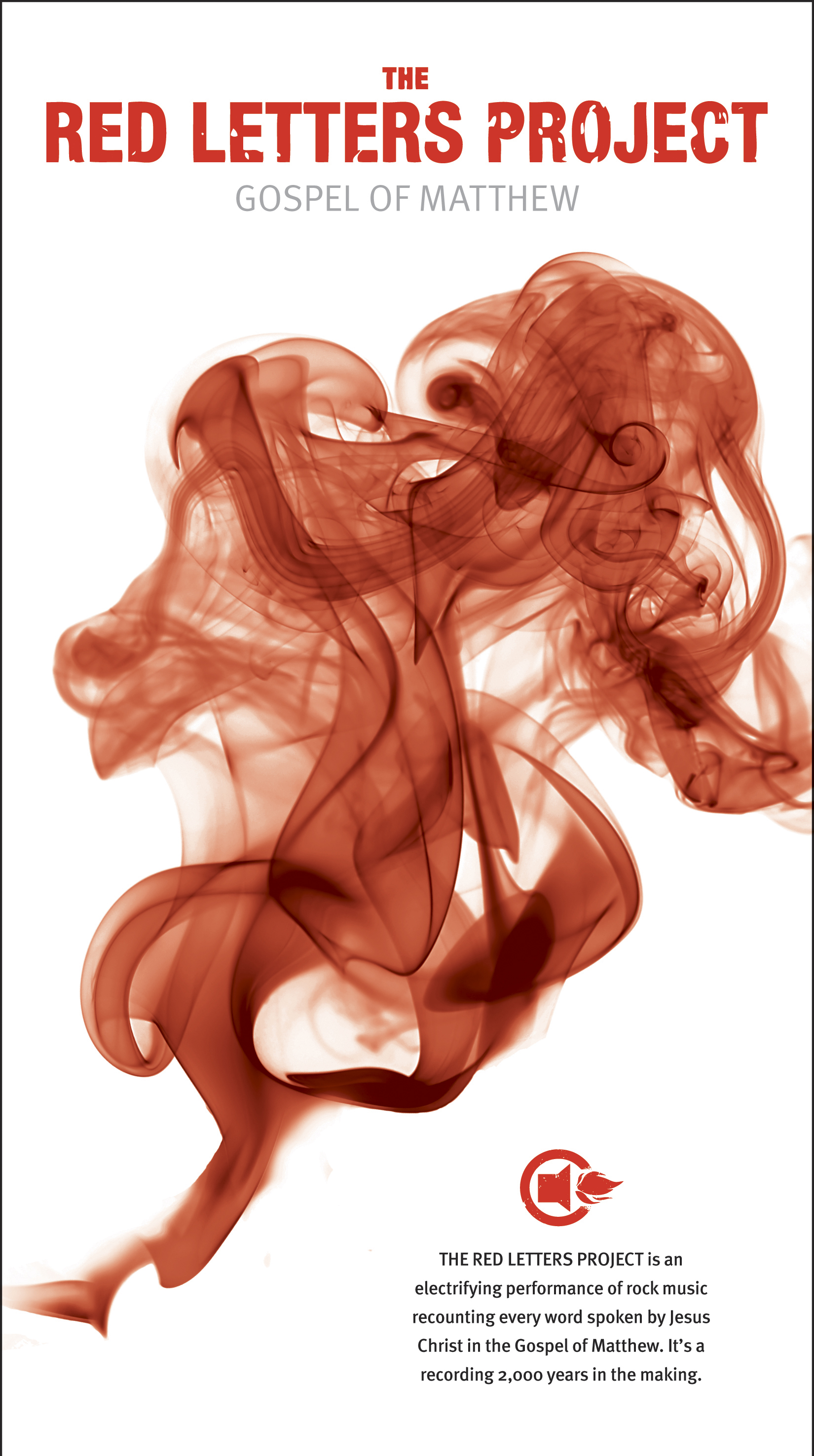 The idea behind
The Red Letters Project
is to give the listener a unique experience in hearing the words of Jesus. While the words He spoke are read or sung, the listener also experiences amazing musical tracks (there are 40 in all) along with the narration/singing. This set is absolutely electric! I was blown away by the fast paced, at times hip-hop rocking music, that left me listening to the wise words of Jesus while tapping my feet or jamming out in the car in traffic. Who knew His words could be so thrillingly presented? I suspect The Red Letters Project is geared to the younger crowd because the music and tracks are at times hard thumping rhythm and fast moving vocals that really rev you up. I think this is an amazing way to get the word of God into your head in a way that hasn't been explored before.
I LOVED this CD set!!! I would highly recommend this set for anyone who loves their music a bit faster/harder and also yearns to have their mind filled with the words of Christ. This set would make a perfect gift for a teen or college student too. I was really amazed by how the music and singing/narration were put together so well, and I think this is the start of something wonderful if more books of the Gospel are done in this format. This is truly a new way to HEAR the words of Jesus! I not only recommend this set to any Christian who loves music, but I can't imagine any musical library comlete without it! Beautifully done!
Note: I received a free copy of The Red Letters Project for review from Tyndale House Publishing. I was asked for my honest opinion in the review and was not required or asked to give a favorable review.